Create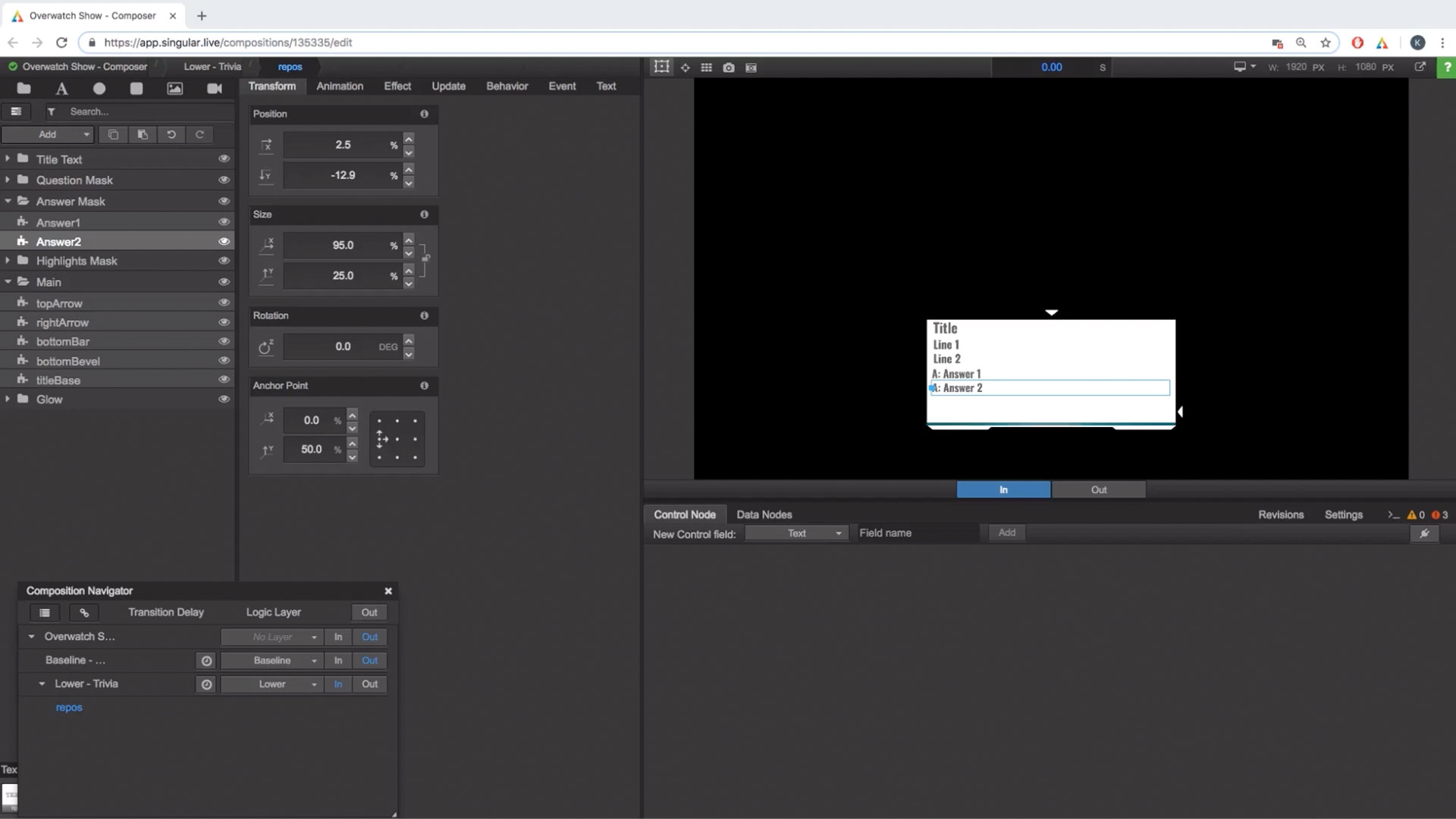 Create in Composer
Singular Composer gives you the power to create your own Compositions from scratch, with easy tools to link data feeds and add animations.
Alternatively, you can download pre-built Compositions from the Singular Marketplace to get started quicker.
Control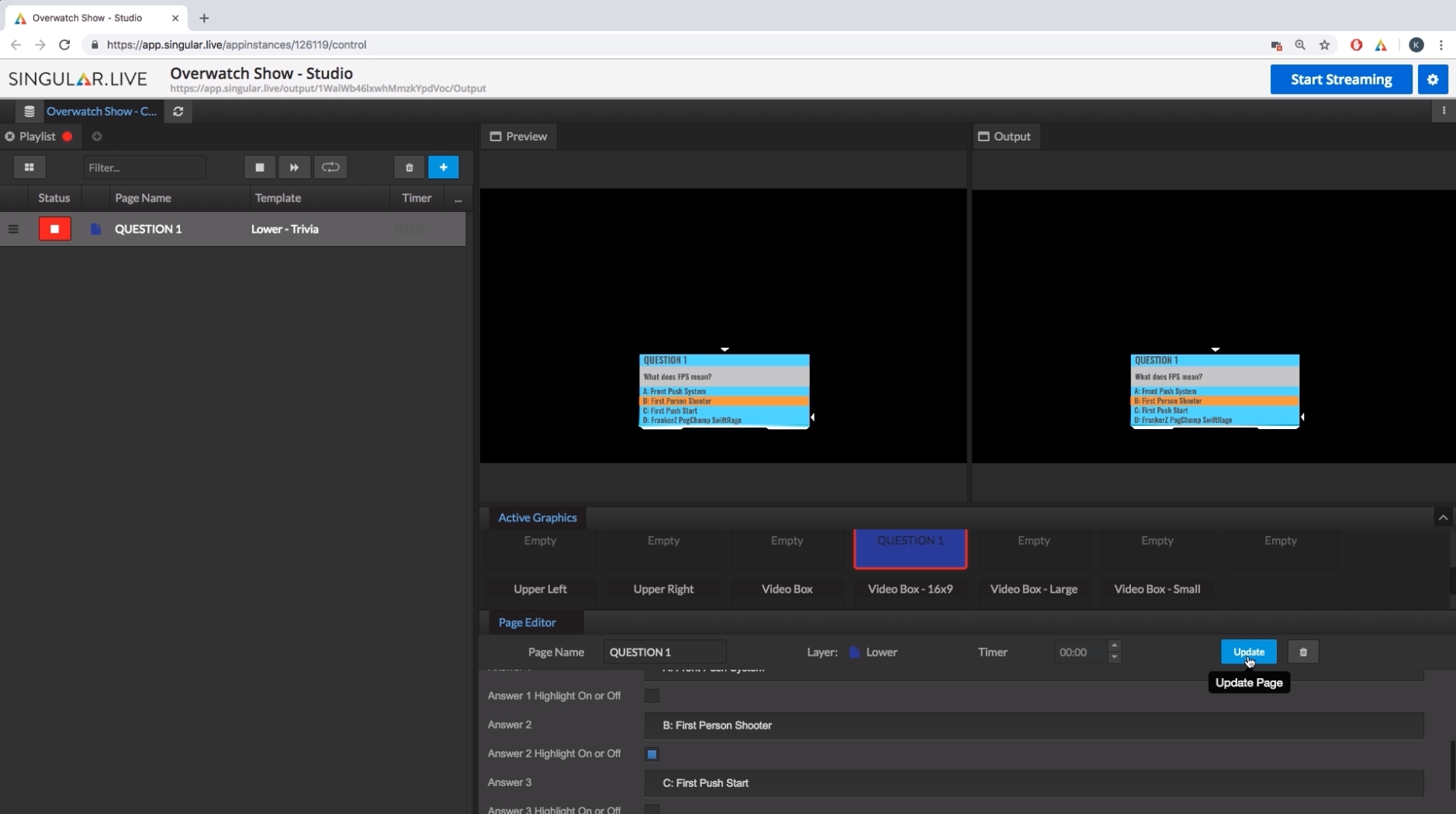 Control in Studio
Once your Compositions are built, use Studio (or a custom Control App) to customize the overlay content to fit your show. Use Studio add specific text, images, and data to your Composition, and to control when each overlay should be displayed on your live video.
Share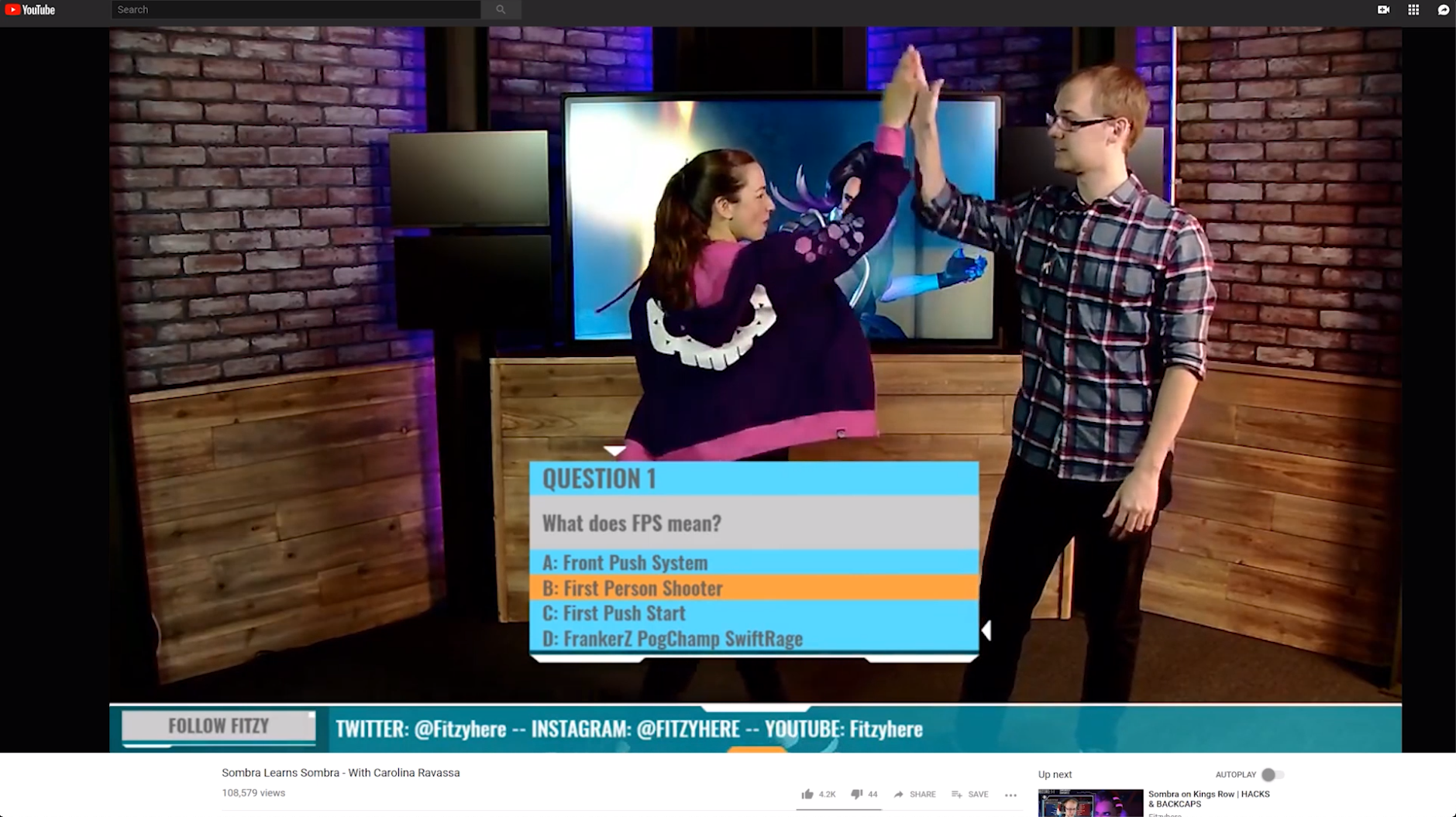 Share
Singular's Studio enables you to send your overlays virtually anywhere. Check out our list of Output Destination Options.
Visit the CREATE, CONTROL and SHARE sections of this support portal to learn more about each component of the Singular workflow.