Certain UNO templates from the Singular Template Library are designed to connect with Google Sheet data such as the UNO Flipper and UNO Playlist type templates. Seamlessly funnel your cell data the overlays in real time with the Singular.live UNO Add-on.
1 - Download an UNO Template Designed to Work With Google Sheets
Find an UNO template that works with Google Sheets and open it up.
2 - Duplicate Template's Google Sheet
Navigate to the template's Setup panel and select the CONNECT TO GOOGLE SHEET button under "Data Source".

Selecting the button duplicates a specific Google Sheet into your account, allowing you to have control over the data.
3 - Connect the Google Sheet to your Template
A. Install the Singular.live UNO Add-on
In your new personal Google Sheet, navigate to "Add-ons" >> "Get add-ons" if not yet installed >> search for Singular.live and download "Singular.live UNOs"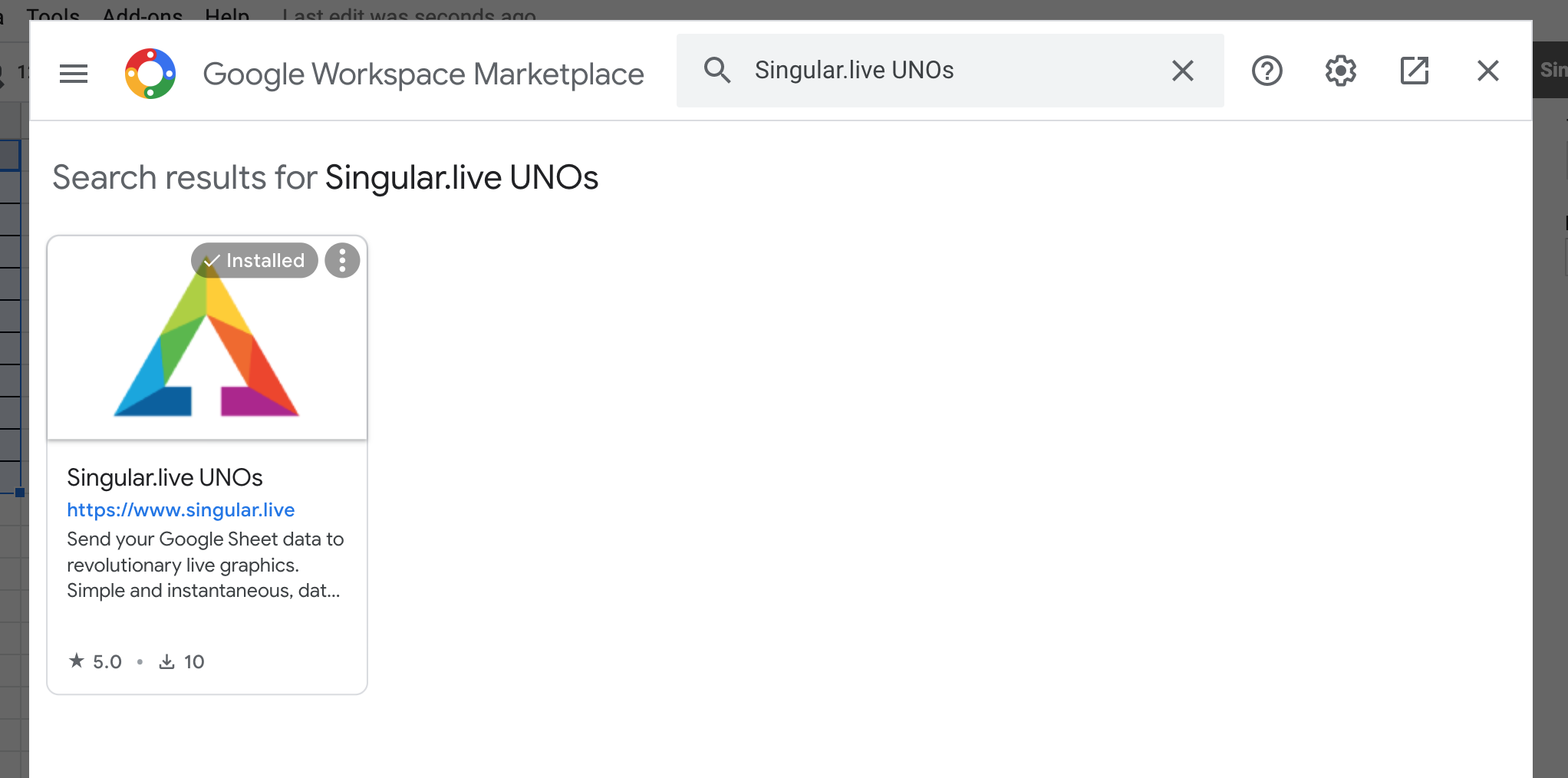 B. Open the Add-on Sidebar
To start using the add-on, open it into the sidebar. "Add-ons" >> "Singular.live/UNOs" >> Open Sidebar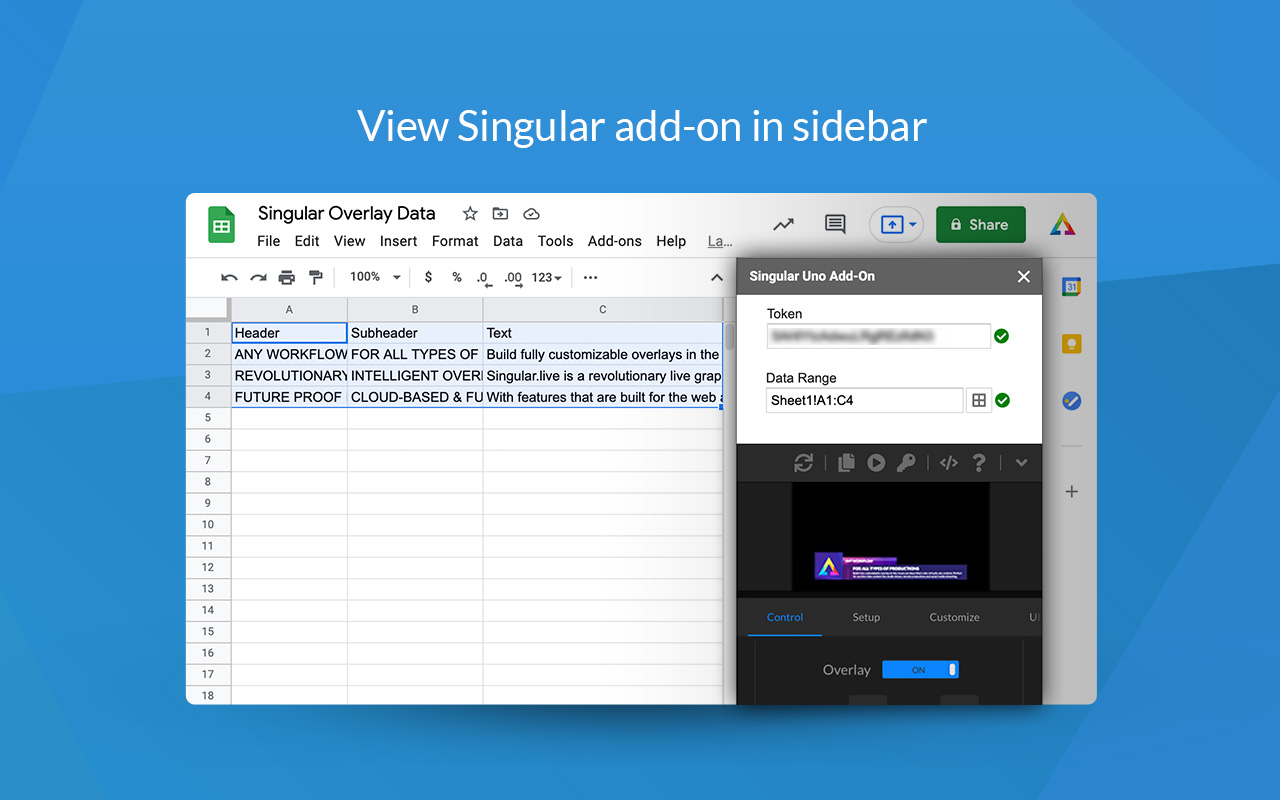 C. Paste Information into Sidebar
Copy/paste Access Token
Copy the Access Token from your template and paste it into the Token field in the Google Sheet Add-on sidebar.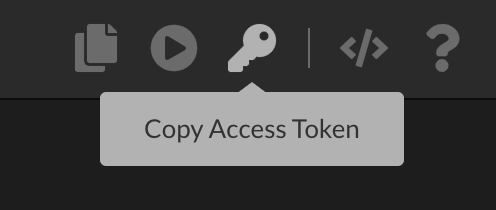 Select Cell Range
Select the cell range of data you want to use in your template. Make sure you include your column header text in the range as this is necessary for proper data mapping!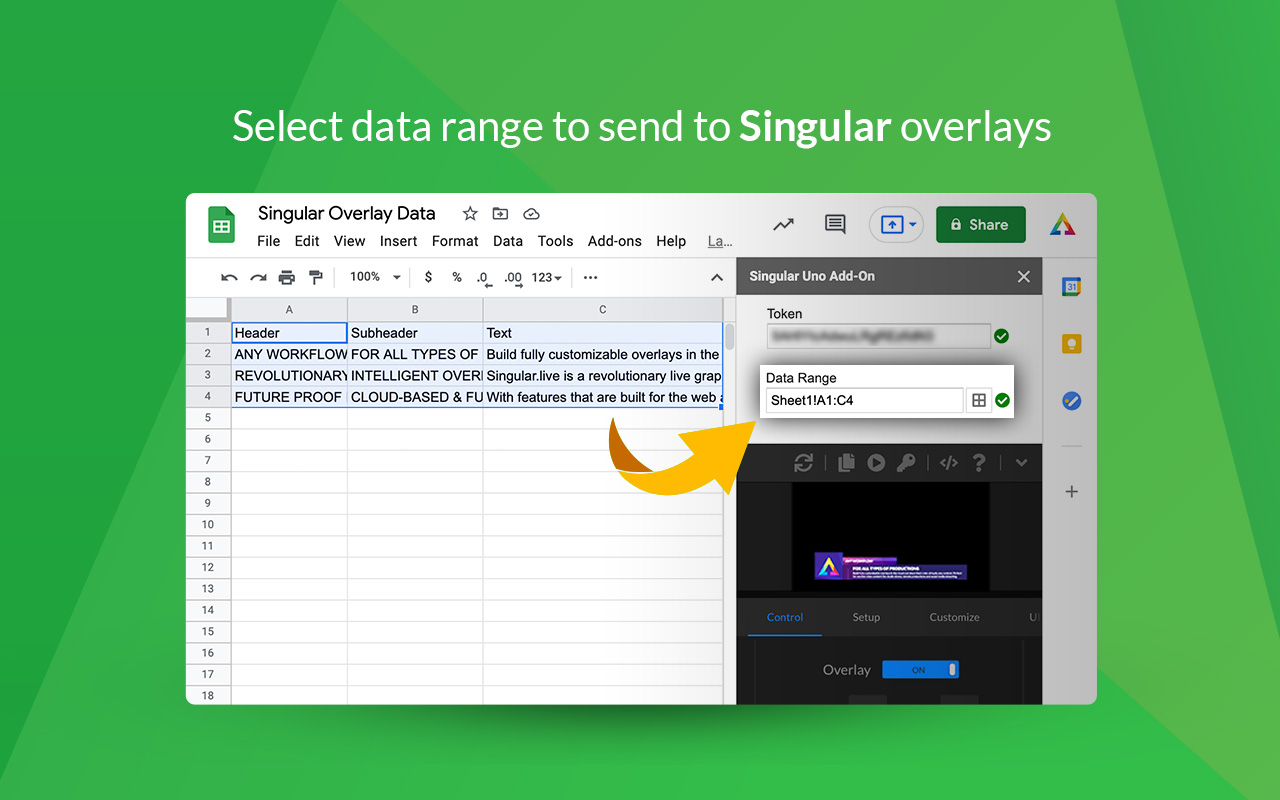 4 - Map Data
Now that your Sheet has been successfully connected to your template, you'll need to map your Sheet data to the desired control points.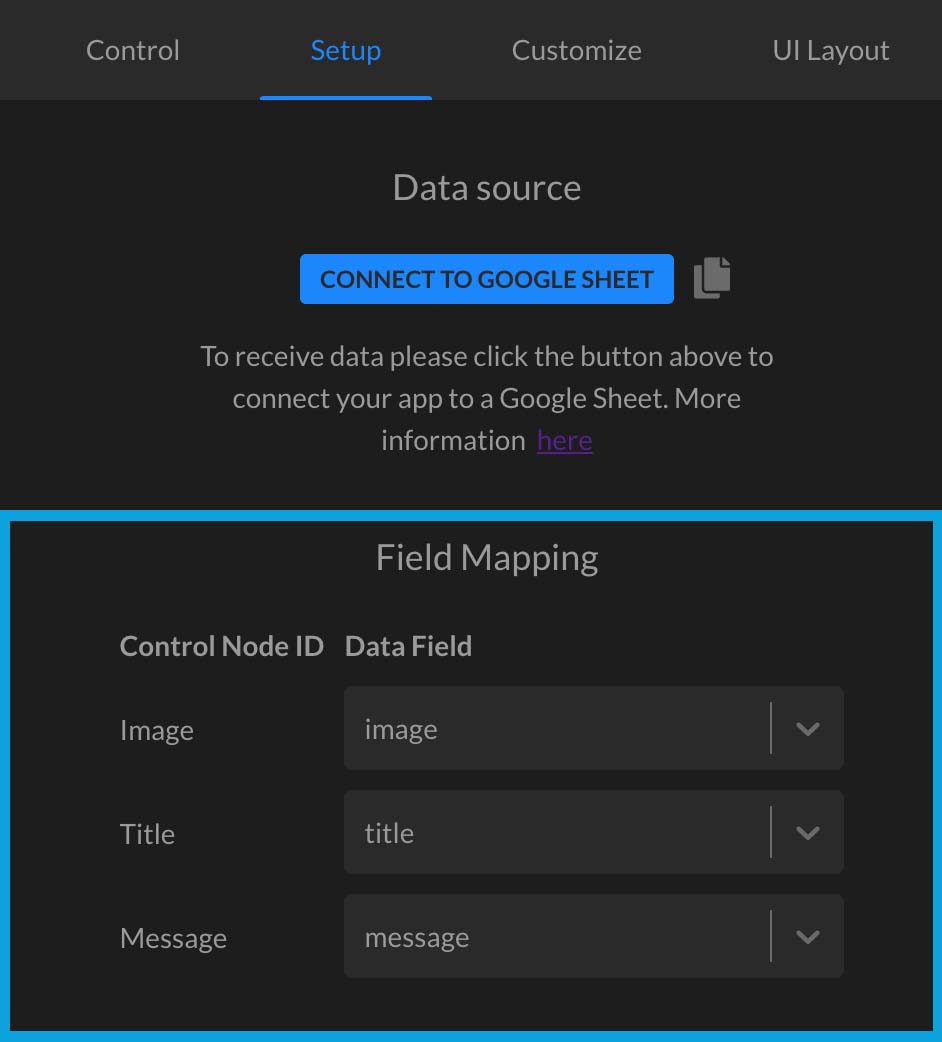 Choose a Google Sheet Data Field for each Control Node ID parameter to make sure your data goes to the correct areas of your overlay. Note that a Data Field option is a data column header text inside your Google Sheet.