easylive.io is a cloud-based live streaming production studio.
Prepping the Overlays
Before you can output your overlays with easylive.io, you have to prep them in Studio. Learn how to prep your overlays in Studio in steps 1-4 of the Beginner's Guide.
Outputting with easylive.io
Getting your prepped Singular overlays into easylive.io to add it to your production workflow can be done in the following steps:
1 - Login to easylive.io, enter a live stream, navigate to "Production"
Create a new live stream or enter an existing one.

Then hit the "Production" button in the left panel.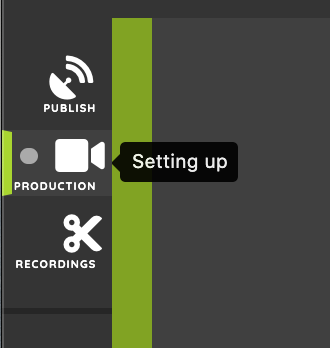 2 - Add Singular layer on separate layer
Click on the "Add new layer" plus button.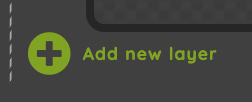 Move that layer up above any video layers so your overlays will sit on top.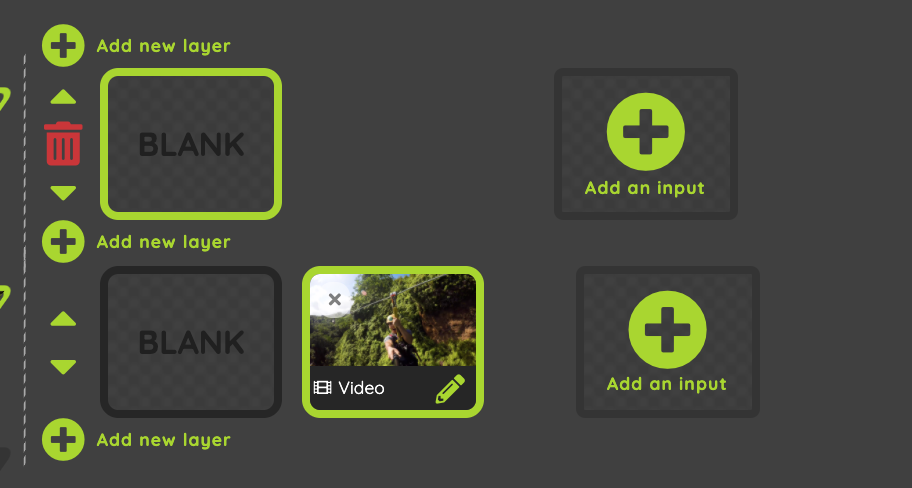 Moving new layer above video layer
Then select the "Add an Input" button, click "Webpage" in the left panel of the pop-up menu and then choose Singular.live.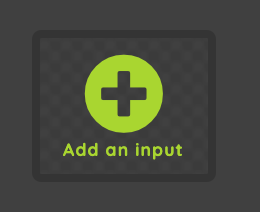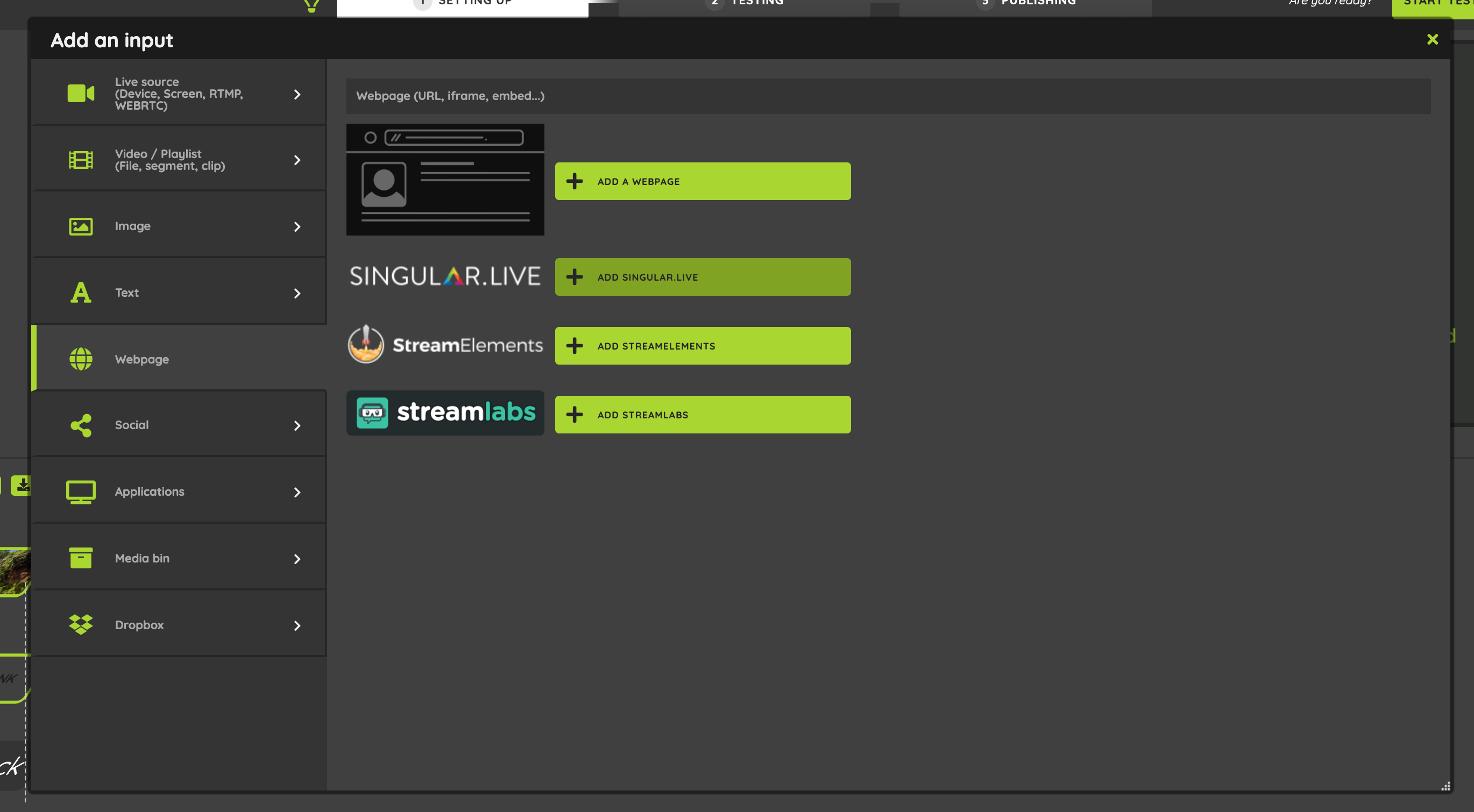 Adding a Singular.live Input
You'll be prompted to add a url.

"Enter website URL" pop-up menu
Copy your show's Output URL from your Control Application. Then head back to EasyLive. Paste your Output URL into the designated field. Once fully loaded, your show's overlays should appear.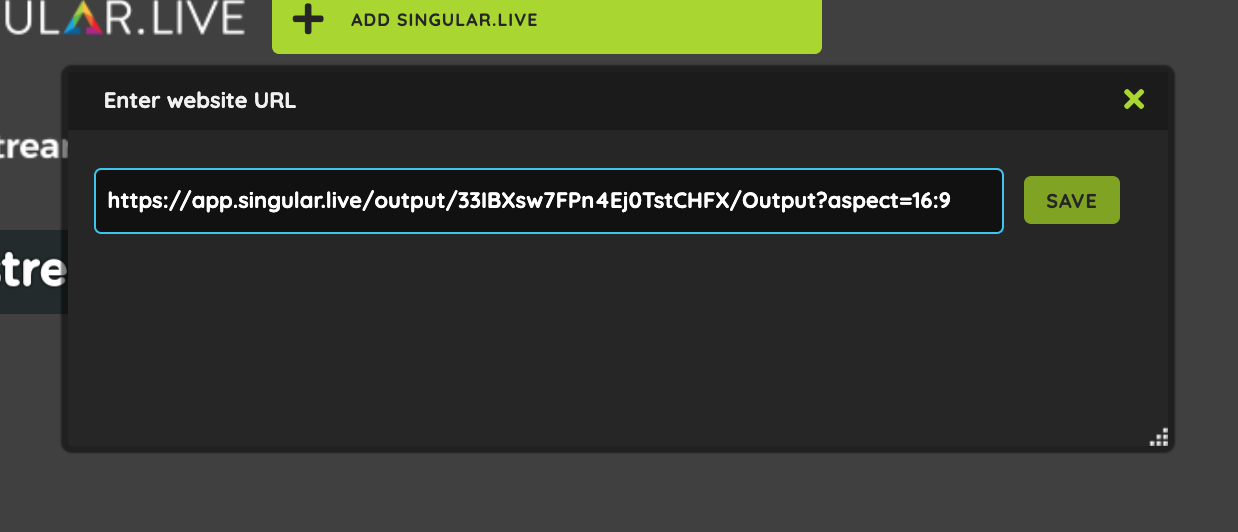 Pasting Output URL, dragging Singular layer over video layer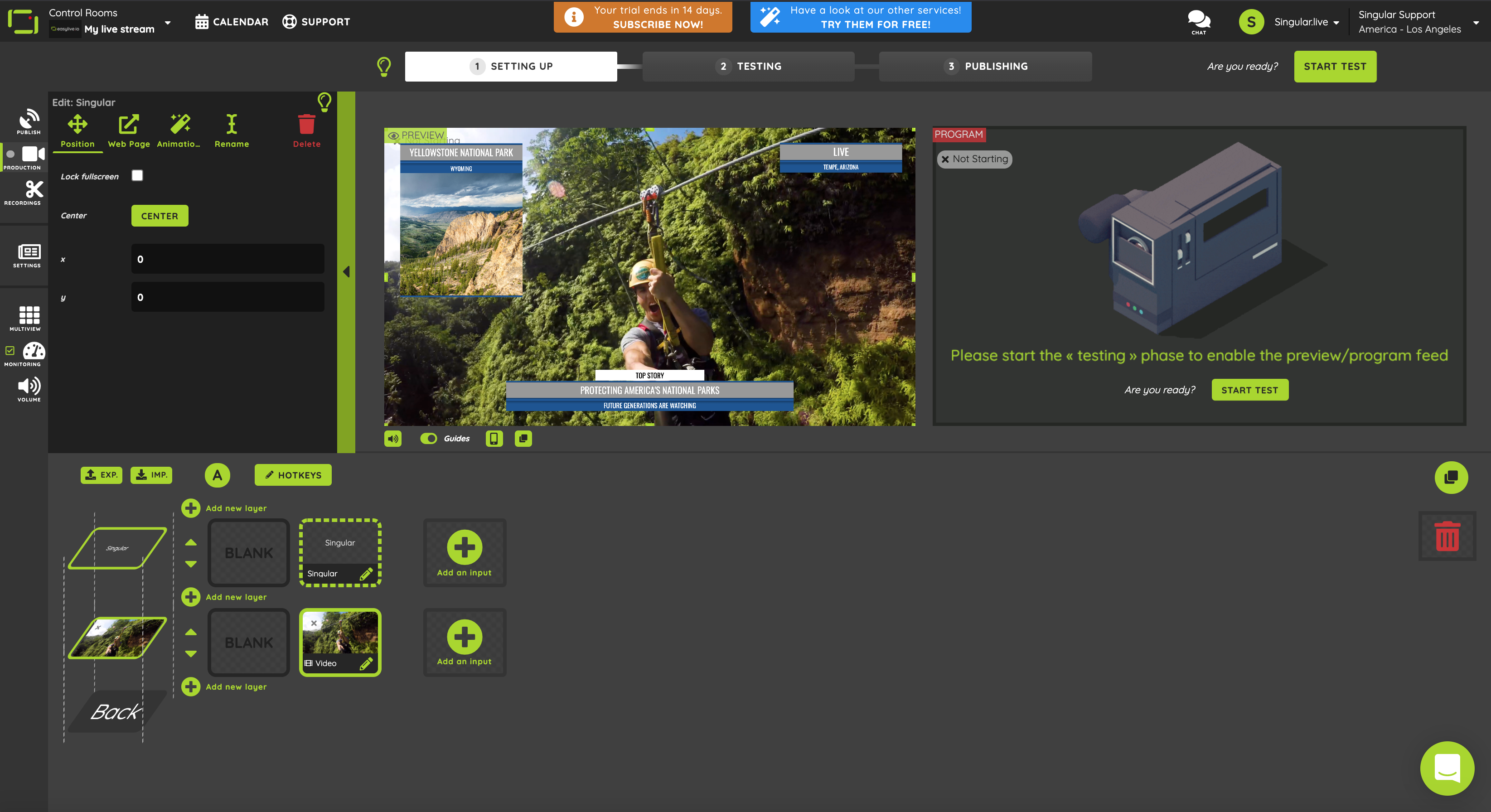 Singular overlays now in PREVIEW
For Advanced Users
easylive.io accepts the standard
http://app.singular.live/output/
URL from Singular but it also accepts the other following Singular URL types:
http://beta.singular.live/output/...
http://app.singular.live/devices/...
http://beta.singular.live/devices/...
Note
If you are having issues seeing your overlays in the preview window, check to make sure that you have clicked on your new overlay layer and that an overlay is taken on-air in your Control Application. Additionally, make sure this new Singular layer is above any video layers within easylive.io.